Plantain is a common weed in the wild and (unfortunately in the suburbs) the grass of almost everyone living in temperate climates. Think about it, this is a weed that was likely found in your garden that you killed earlier and now that you're reading this, you want to harvest it! There are more than 200 types. You can spot them quickly when you see the hairy green spines protruding from the cluster of round leaves.
Yellow plantains have been used in the past to treat bites of "mad dogs, snakes, and poisonous creatures". From this side of the ocean, Native African learned to use plantains in a similar way. In colonial Africa, a slave would be freed if he taught them how to use plantains to treat rattlesnake bites.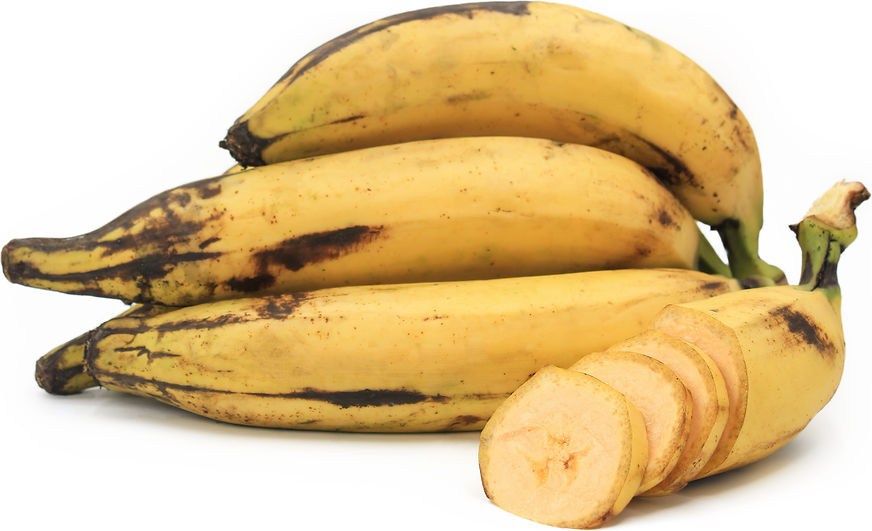 Image Source: Google
Take some fresh leaves, crush them or chew them and see how quickly they stop bleeding from open wounds or pain and inflammation from bites and stings. Plantains can also be used to treat minor wounds and various skin conditions such as dandruff, eczema, and sunburn.
Plantains are like a first aid kit growing in the grass! A cup of strong plantain tea will relieve indigestion, and the leaves will relieve toothache. In Europe, plantain is approved for the treatment of bronchitis, sore throat and cold symptoms.
Recently, plantains have become known for their ability to relieve bee stings, insect and spider bites, and rashes from unfortunate encounters with poison ivy or nettle. Plantains protect the body from tumours and help fight liver damage caused by chemotherapy drugs.